My brother has been kind enough to give me permission to use some of his drawings on my store items. The most recent item I have posted is this: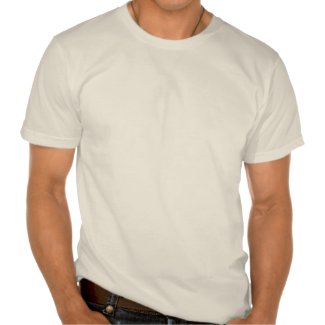 T-Shirt - Fallen Comrade
by
bkmuir
Design a custom t-shirt
at zazzle.com
I do not have much talent with drawing or painting, my talents lean towards photography. If I want to post a knight with my work, I will have to attend an event by the
Society of Creative Anachronism
and take my camera. I have a friend whose son is active in this society and his wearing apparel is quite fantastic, including the chain mail.
Another of John's pieces is a drawing of ALCAZAR in Spain. I have several items posted for this. Here is one: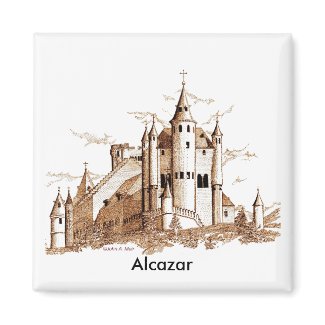 Alcazar - Magnet
by
bkmuir
Design a
custom made magnet
on zazzle