It has been a while since I posted on this blog, so what is new?
There is the Earthquake/Tsunami/Reactor disaster in Japan, the various military actions in the middle east, more earthquakes in Burma and New Zealand, tornadoes in California (!), constant rains with flooding and landslides in California (!), life is exciting.
One can not do much as an individual to affect the military actions one way or another, however, one can assist in recovery from natural disasters.
The members of the Zazzle community are active in raising money for the recent disasters there, click on
Japan Relief
to purchase items.
Zazzle is now donating the $10 from their T-shirt and also matching the 10% royalty that comes from shopkeepers' designs as well.
Zazzle's T-shirt: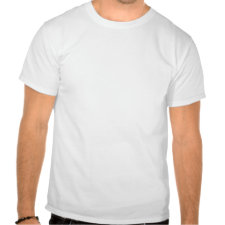 Japan Relief T-Shirt
by
japanrelief
One Zazzle member from Christchurch is raising money for the
New Zealand Earthquake
relief fund. All earnings from this will go to help Christchurch rebuild.
One of this shopkeeper's items:
Christchurch Will Be Back Shirt
by
RossHeywood
Browse
Christchurch T-Shirts
I am certain there are other efforts worth supporting also.