I just opened my website on artistwebsites a division of
Fine Art America
. I have been very creative and named it
B K Muir - Photography
. I plan to post my best photographic images on this site, which offers canvas prints, art prints, framed prints and greeting cards.
This is becoming a family adventure. I suggested it to my brother John, who opened his site at
John Muir - Moments in time
. He has photography and paintings. After he notified family members about his site, his daughter-in-law Fallon Muir posted her work on Fine Art America
(see her photographs here)
.
There are several other Muirs at FAA, however, I do not believe they are related.
Here is my favorite image that I just purchased from my Zazzle store at
B K Muir Graphic Products
, and framed. (I'm quite pleased with how it turned out.)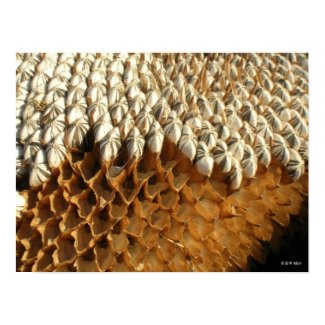 see other sunflower photos at Fine Art America